Case studies, pods and blogs your audience will love
We're obsessed with creating content that
means something to your audience
builds your brand's credibility
gets published on time, every time
can be repurposed into social content that builds awareness and trust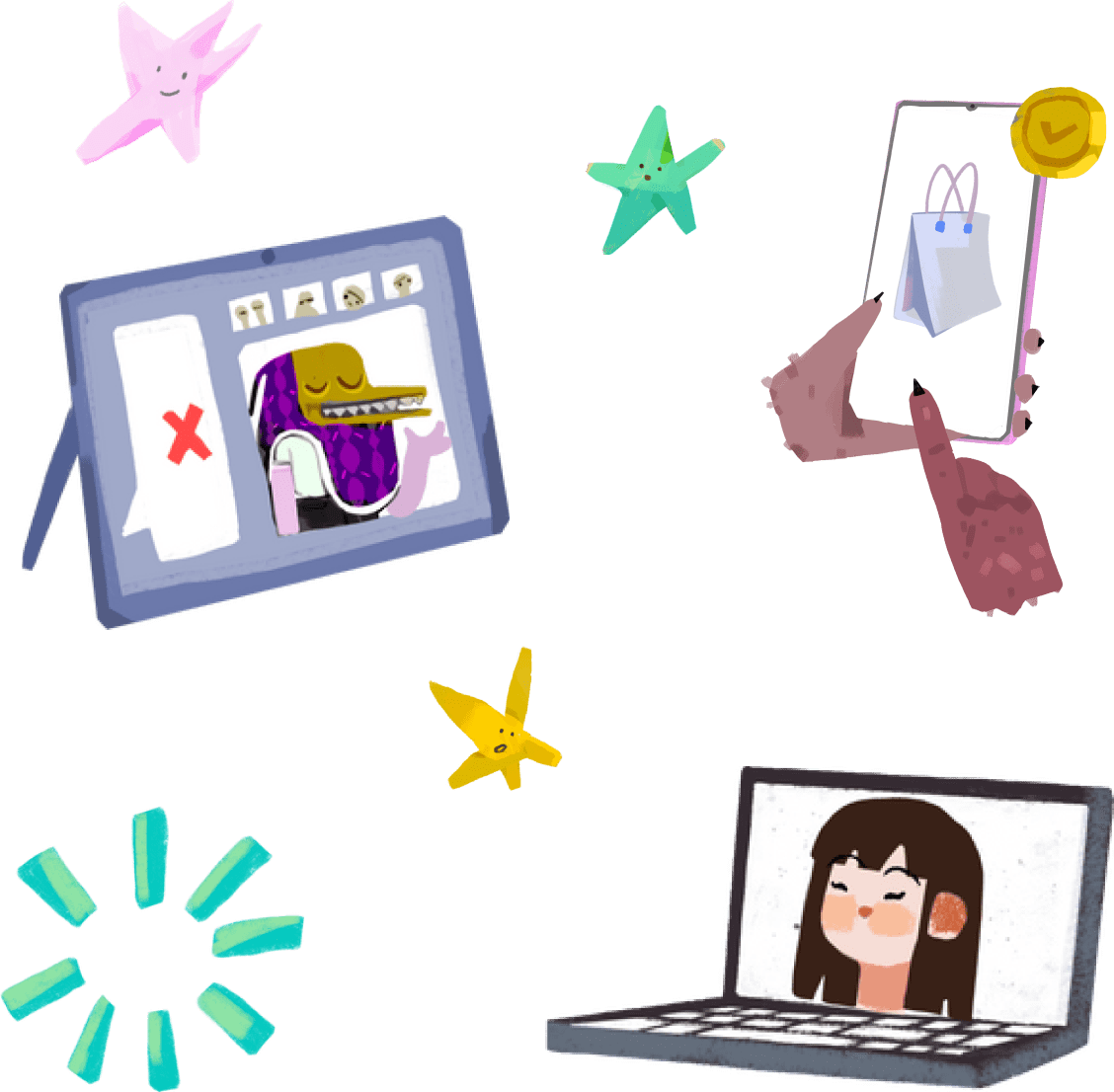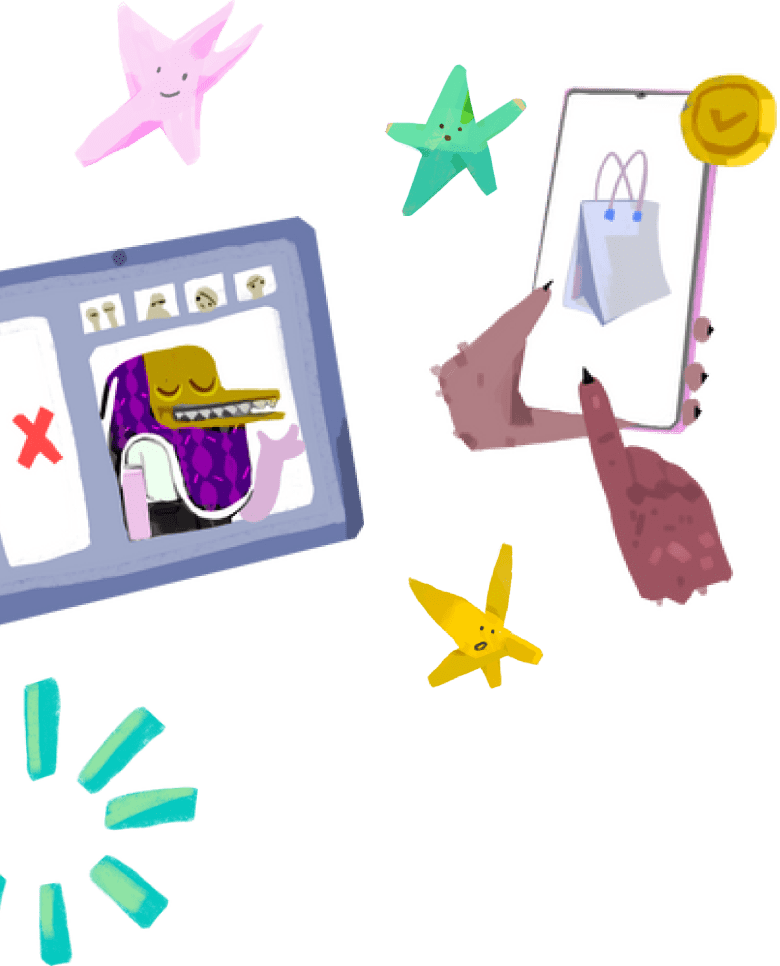 If you build it, will they come?
You want to create compelling content and get it in front of qualified buyers, but your bandwidth is limited.
Audience Ops assembles a dedicated content team (strategists, managing editors, writers, creators, production assistants) to work alongside marketers and agencies to create and distribute content that gets results.
We dive in to learn what your customers care about, what they need to understand to buy from you, who influences them, and what mediums will work best.
We help growing brands create Audience
Op(portunities) with
Prove your credibility with authentic customer stories. We create video and written case studies from successful customers who love your brand.
Position yourself or brand as an industry thought leader. You ask or answer questions. We do everything else. 
We help you establish authority by publishing articles your audience needs to thrive—AND educate them about your product or service, too.
There's a difference between NICE TO HAVE and NEED TO HAVE content. Let's learn what will truly resonate with your customers.
We also work with clients to create
Brand narratives
Social media posts (done-for-you or done-with-you)
Website copy
Guides / pdfs
Newsletters
Research reports
Sales enablement assets
Repurposing

Audit and pivot existing content strategy
Other cool stuff*
*Got fresh ideas?
We do, too. And we're down to experiment.
Hey, psst! Looking for our signature offering?
Audience Ops started as an end-to-end blogging solution (topics, content, publishing, and social/newsletter distribution). While we've evolved to provide more, we continue to offer this service starting at $4,000 / 6 articles every 12 weeks.
We work with amazing people at inspiriting brands to create content that actually matters to their buyers.
Random acts of content can't convert customers at scale. We collaborate with clients and —gasp!—talk to customers and thought leaders directly to discover what will truly resonate.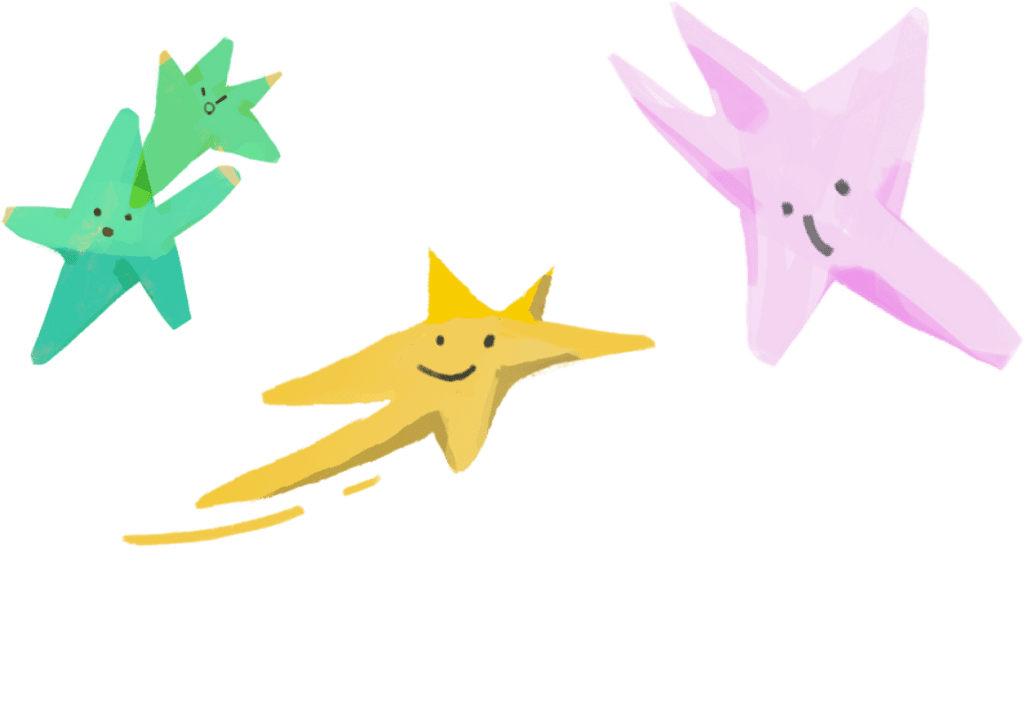 How to Choose the Best WordPress Theme for Your Business
Written & video case studies

Recorded & edited testimonials from clients who love their virtual assistants

The FABRIC Podcast: Creating a healthy, vibrant company culture at scale
The Beginner's Guide to Relationship Sales: What is is and how to do it
Consistent, quality content
Our superpower is publishing content that actually matters using  solid, repeatable workflows.
We set and meet editorial deadlines, update all stakeholders on your project's status, and publish on time, every time. No more wondering when you'll hear back from a freelancer who suddenly stops responding. 
We don't flake.
"I swore up and down I was never going to use a 3rd party content company again. Then I worked with Audience Ops and they completely changed my view."
"Audience Ops has been crucial in our efforts to grow. Their work is reliable, fast, and accurate. Translating the extremely complicated crypto landscape into something that any audience can understand is not an easy task. The team goes above and beyond to learn the subject they are writing on."
"Our blog always took a backseat. But Audience Ops took it to another level. Traffic, email list, open-rates, they've all grown significantly."