Standout content and repeatable processes are our catnip. Ready to get on a Zoom and learn more about what we can do for you? Us, too.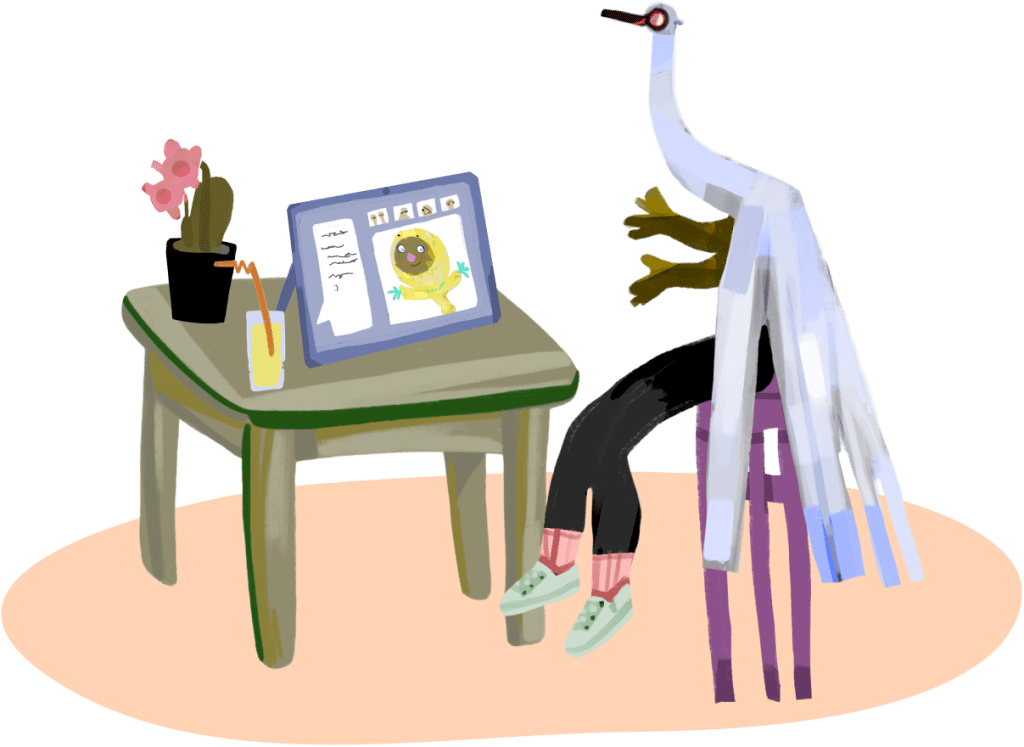 Our initial consultation is designed to help you get to know us and better understand if we're a good fit to help you hit your content marketing goals. That calls for a 45-minute Zoom chat (pick an open time on our calendar) to discuss where you are in your content marketing journey and what you're hoping to find in a strategic partner.
It's a somewhat casual conversation. No need to dress fancy.
Just bring your questions.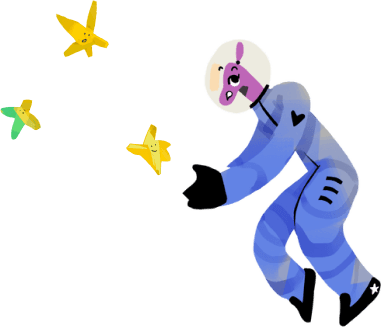 We promise to actually listen to what you say. This call is not about us figuring out everything we could sell you. It's about learning what you need, and sometimes helping you figure that out. Most of our clients have been with us for years. Building those types of relationships means taking time to make sure we're both excited to move forward.
I think I want to marry you.
After the consultation, we'll review what we learned from you and prepare a set of recommendations.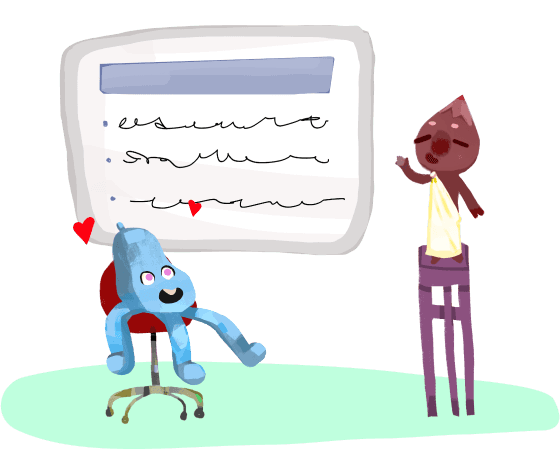 We'll draft a proposal that is a bit of a starter strategy–the kind we can come up with from a little research and a 45-minute call.
It will include what we think you should consider doing and which pieces we can help with (including estimates for our work).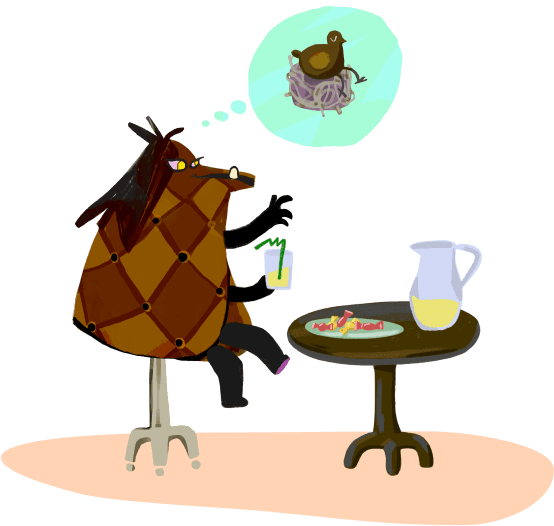 You might love what we send and say "when do we start?" Or you might have more questions. We're here for that. We can book another call or field questions via email. Your choice.
Our goal is to help you feel fully informed as you decide if Audience Ops (and our approach to content-led growth) is right for you. And we respect that it takes time and careful consideration. We want you to feel excited about adding us to your team. Give it some thought.
Then let us know where you're at. If you'd like to move forward, we'll start forming your Audience Ops content team.
It's officially official.
We start working on your content.
When you're ready to get started, we'll schedule kickoff calls for your projects. That gives your content managers, writers, and any other Audience Ops team members involved a chance to ask you questions specific to the projects they'll be working on. Some of this will feel redundant to the consultation call, but it's really important that they get a chance to learn directly from you about your company, customers, and content goals.
Each service we offer has a fine-tuned standard operating procedure. Some involve you filling out a few forms and answering questions. Your content manager will walk you through the steps specific to the project(s) you hire us to complete. When possible, we'll consolidate your responses to save you time. We'll also keep records of all requests you make along the way so that the team consistently meets expectations.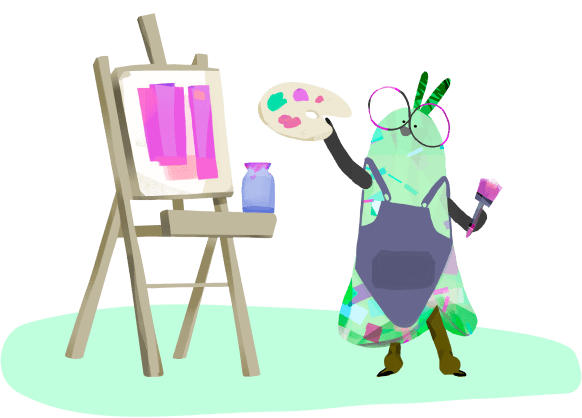 This all feels really serious, but we promise it's fun. And we like to think this attention to detail saves you a ton of mental calories in the long run. We plan on serving you for years to come, and the best way to do that is to build a strong foundation from the start.