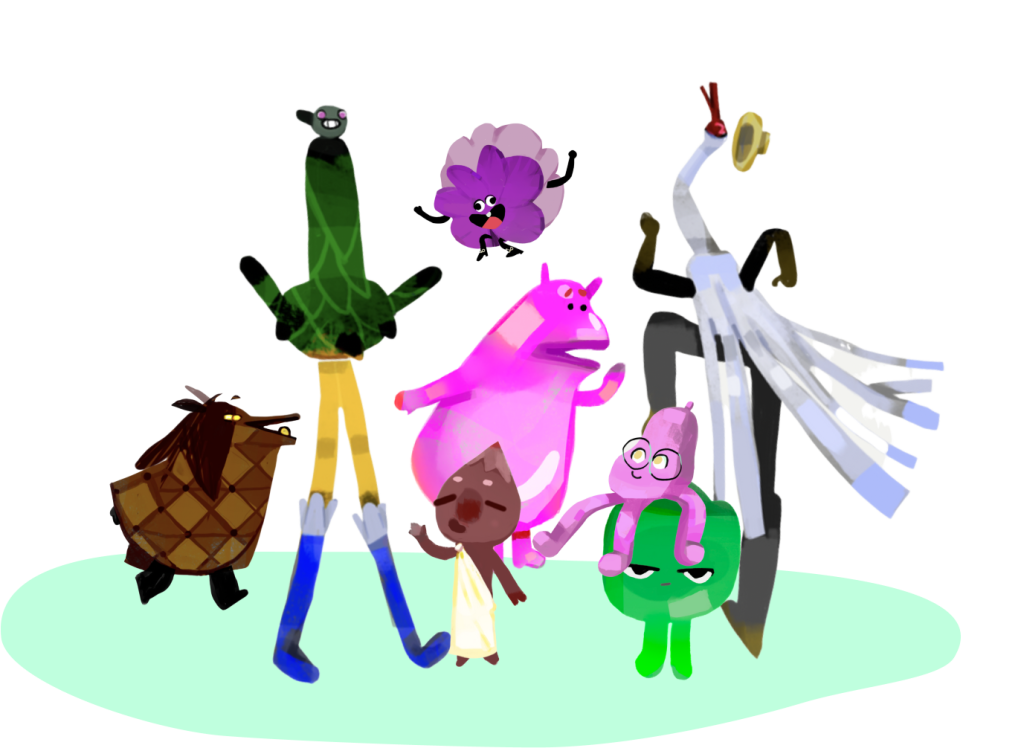 We're a group of content marketers (strategists, writers, editors, creators, ops geeks, etc.) who find personal joy in the proper use of an em dash—and even greater joy in creating brand-growing content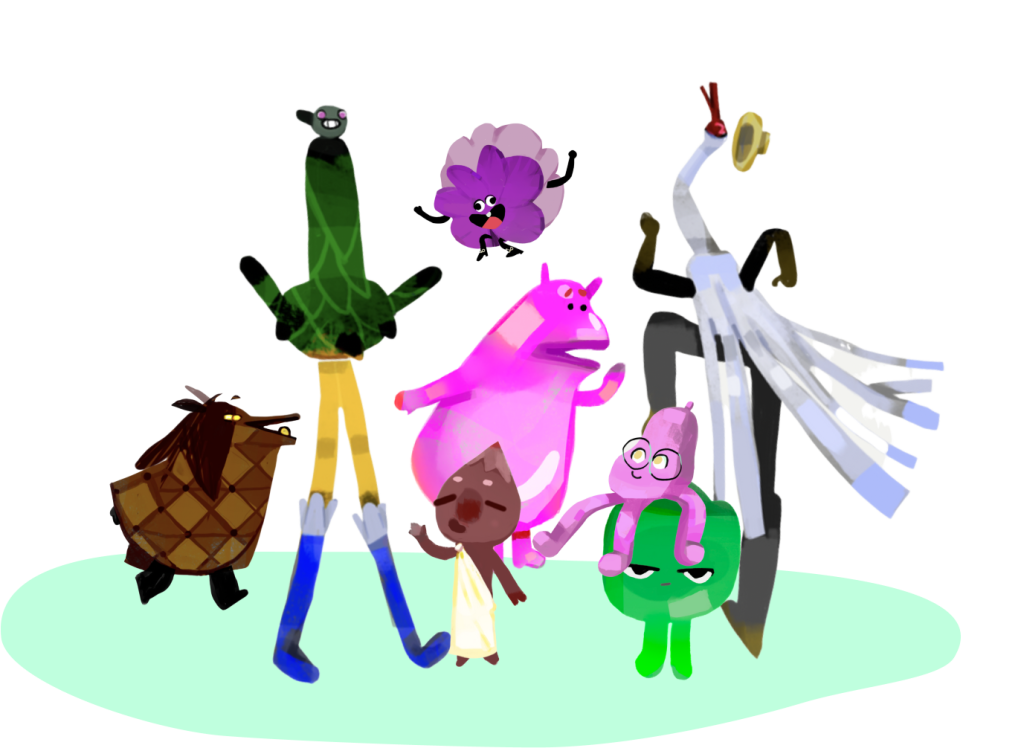 Looking for the missing pieces of your content team?
Strategizing, creating, publishing, and distributing content that actually means something to your audience is a big commitment, not a willy-nilly marketing play. 
Since 2015, the team at Audience Ops has been crafting content for companies who can't do it all in house.
And, yes, since then times have changed.
When Brian Casel (cue reverent music for founder homage) founded Audience Ops, our initial offering was a productized done-for-you content service. That core offering (weekly or bi-weekly blog creation, set up, and distribution) is still our most sought-after service. It uses a tried-and-true process that helps brands keep blog production from slipping through the cracks. Audience Ops blogging service delivers on time, every time.
Over the years we've adapted our service menu to changing buyer behaviors, and we continue to add offerings that support what we think of as content-led growth (in short: content-led growth happens when brands shift their mindset from content for the sake of content to content for the sake of forging meaningful buyer relationships, with high-quality content at the core).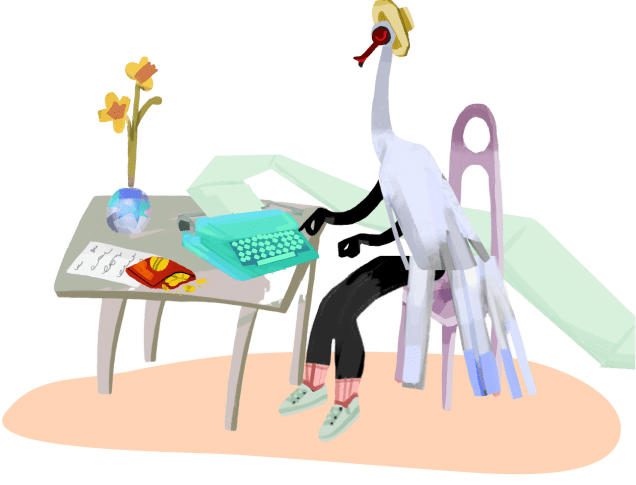 We now serve brands and agencies as a full-service content marketing agency with à la carte or bundled offerings.
In essence, we become an extension of your team—the missing pieces—ready to help you share stories your audience LOVES, not just likes.
Content they'll remember YOUR BRAND provided, not something a competitor could have copy/pasted on their own blog or social accounts.
And we do this so that you can hit your top content marketing goal: growing your business.