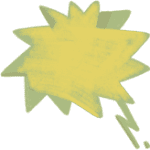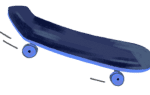 Go ahead.
Have an episode.
Um… this is awkward. Our old podcast was sometimes hosted by our founder Brian Casel, who sold Audience Ops in 2021. 
Below, you'll find an archive of that podcast, where he and the lovely Sara Robinson (Director of Operations) interviewed people about content marketing. We're launching something brand spanking new soon, so stay tuned.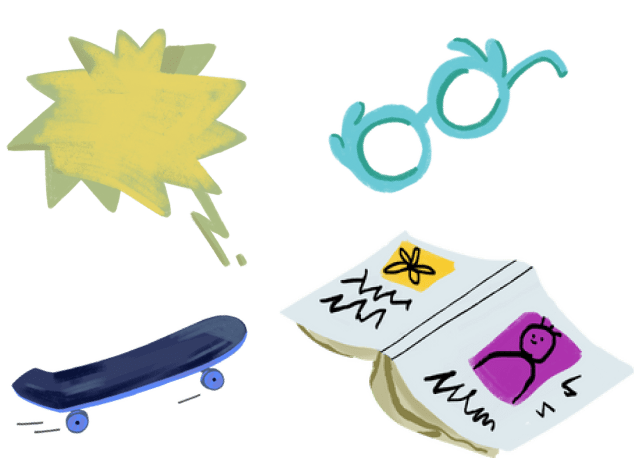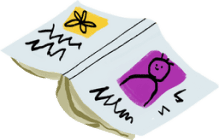 Content Marketing Strategy

LeadPages' Content Marketing Strategy Case Study w/ Bob Jenkins
Buffer's Long-Game Content Strategy Case Study w/ Ash Read
Hiten Shah on Content Marketing from Starting to Scaling

HelpScout's Educational Content Strategy Case Study w/ Devin Bramhall
Audience Ops Client Stories

Selling Software to Amazon Sellers w/ Jeremy Biron (Forecastly)

KickoffLabs' Viral Content Strategy Case Study w/ Josh Ledgard

Growing a WordPress Plugin Business Using Content Marketing w/ Dave Rodenbaugh

Combining Blog Content & Webinars to Win a Niche w/ Jono Landon (Hubbli)
Want more delicious insights and ideas?
We send a weekly newsletter with content marketing tips: Opt In Weekly. It's yummy.