Strategic content marketing as a service
Freelancers flake… sometimes. Hire a dedicated content team to help you strategize, publish, and distribute content that gets results.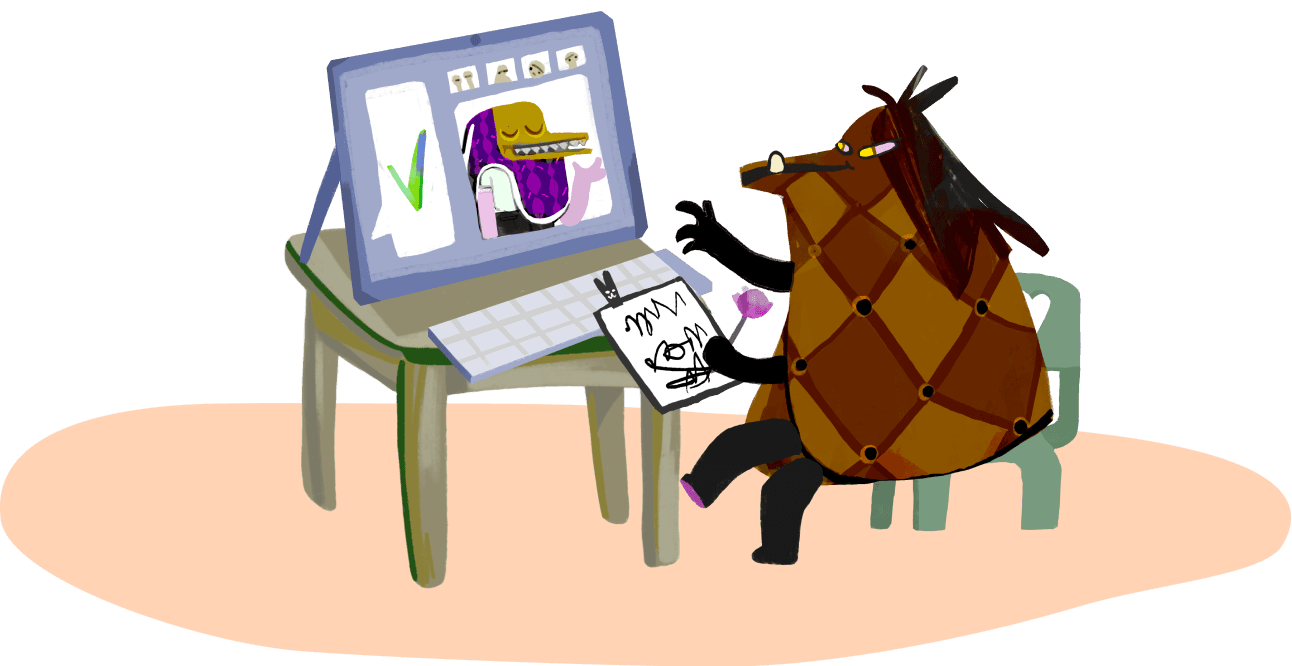 More content marketing services
Buyers learn best through story. We work with you to develop a strategic narrative that teaches them both how to win in their current competitive landscape and why you're uniquely positioned to help them. It serves as a guide to all marketing content creation so that each piece reinforces the central story.
Teach them what they need to know to be successful, to use your product/service, or both. We help brands create guides that buyers actually use because they go deep and deliver desired outcomes—not fluffy lead magnets.
Your audience can't buy if they don't understand what you sell and why they need it. We help you cut the jargon and clearly define what you do, how you do it, and why a visitor should convert.
Industry statistics aren't always easy to come by, which is why buyers appreciate quality contextualization of cold hard data. We can help you create reports your target industry will value. Whether you need full-service (strategy, research, writing, and designing), or just someone to make sense of your findings (writing), we've got you. 
Your sales team needs a resource library of content that helps buyers as they learn more about your brand. We work with you to create assets they can share at any point in the buying process to earn credibility and build rapport.
Need a captioned educational video ad, a testimonial quote design, or ad copy? We do that, too.
Social media posts should educate consumers natively (on the social platform), not require them to visit your site. We'll help your brand establish a voice in your industry's ongoing dialogue. Let us train your leaders and employees to build and engage with an audience on social media by distributing key insights right in your buyers' feeds. This service can be done-for-you (ghostwritten) or done-with-you (coaching and editorial guidance). 
Send something worth opening an email for: high-quality, relationship-building content. We'll help you deliver emails your audience looks forward to reading. This service includes curated industry newsletters, product news newsletters, or a combination of both.
Get more oomph out of your best content by adapting it to different formats (video, infographics, social posts, etc.). We'll help you decide which pieces should be repurposed and which mediums to try.
Your existing content library isn't completely evergreen or as authoritative as it once was. We'll dive into your content analytics, find opportunities to capture more demand, and refresh it accordingly.