Buyers can smell fluff content a mile away
Give them blog articles that actually mean something to them by publishing journalistic-award quality content your competitors couldn't copy if they tried. Done for you, consistently, by a team that gets it. Starting at $1,350/ month.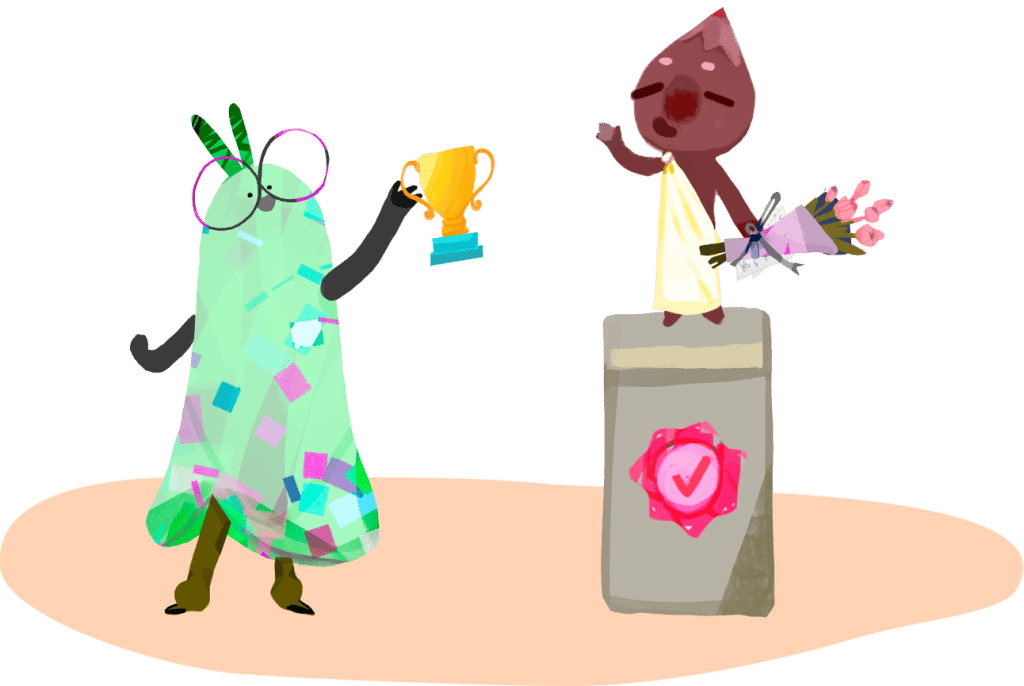 Publishing high-quality blogs consistently takes bandwidth you don't have
Outsourcing content is often hit-or-miss. Freelancers and content mills might knock it out of the park, or they might really foul things up.
It takes time to recruit, test, train, and manage writers. Plus, you still have to edit, find images, publish posts, and distribute the insights in them to your audience. 
Your goal is to produce content that resonates with your best customers at a deep level, consistently, so that you can build trust. That requires a sharp focus, ongoing commitment, and an incredible amount of in-depth research to back up your promise and educate your prospects.
It requires a dedicated content team to deliver, publish, and distribute content your audience actually finds valuable, on time, every time.
That team is Audience Ops. We've got you.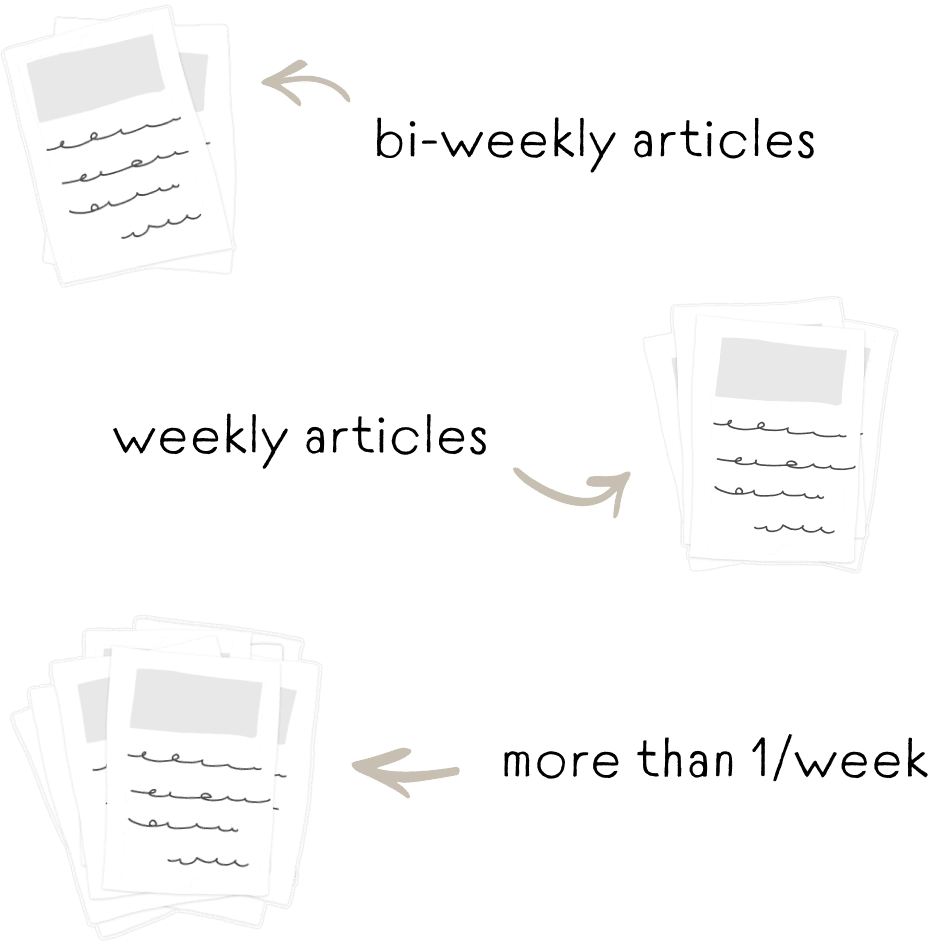 Audience Ops employs a proven system for MUST HAVE content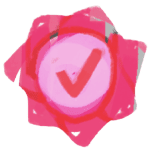 Audience Ops began with a simple mission: To make doing content marketing easy and effective for businesses. We've spent years refining our end-to-end content process and system so you don't have to.
We tailor articles for your audience, in your voice, and weave in your key insights. That means we spend a majority of our first months serving you devoted to understanding what you sell, who buys it, and what will best position your brand as a thought leader.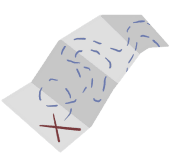 We've got you covered every step of the way— from in-depth research and planning killer topics to creating search-engine optimized high-quality content, publishing it, and distributing insights to your audience.
Choose the publishing cadence that best fits your goals: bi-weekly, weekly, or more frequent articles. We'll build you a team that can handle the pace you want to keep.
What clients say about our blog content
"I struggled to deliver consistent content until I found Audience Ops. Their service has given us a superior professional look, and taken a huge weight off my mind."
"Audience Ops has been crucial in our efforts to grow. Their work is reliable, fast, and accurate. Translating the extremely complicated crypto landscape into something that any audience can understand is not an easy task. The team goes above and beyond to learn the subject they are writing on."
"Our blog always took a backseat. But Audience Ops took it to another level. Traffic, email list, open-rates, they've all grown significantly."
Our blog article publishing workflow
We'll become an extension of your content creation team. Our onboarding process prioritizes learning about your business, your target audience, and getting feedback on topics.
We devote extra effort to understanding the message and point of view you want your content to convey. You'll be asked to provide feedback that helps our team learn your preferences and deepen topic knowledge over time.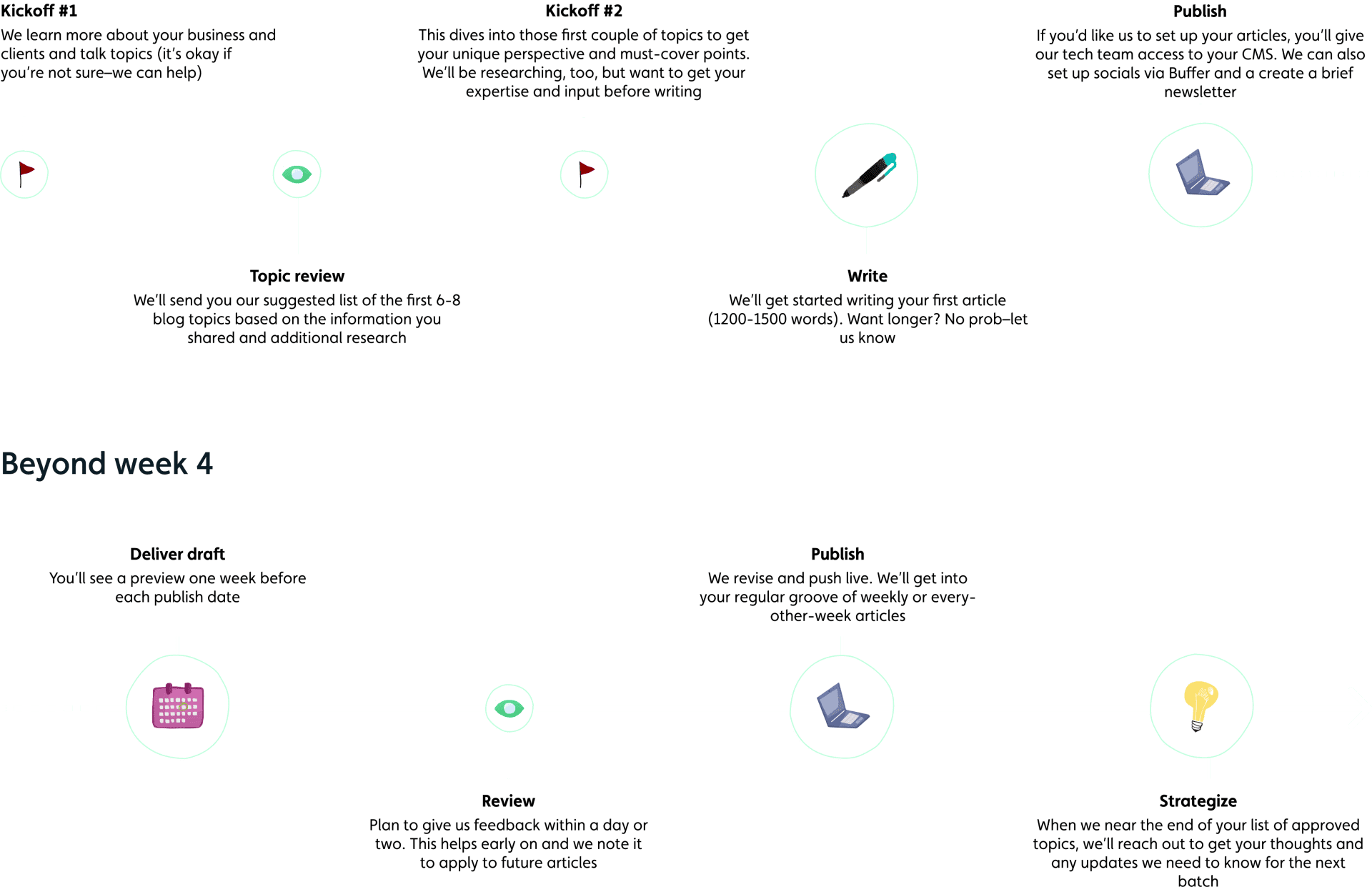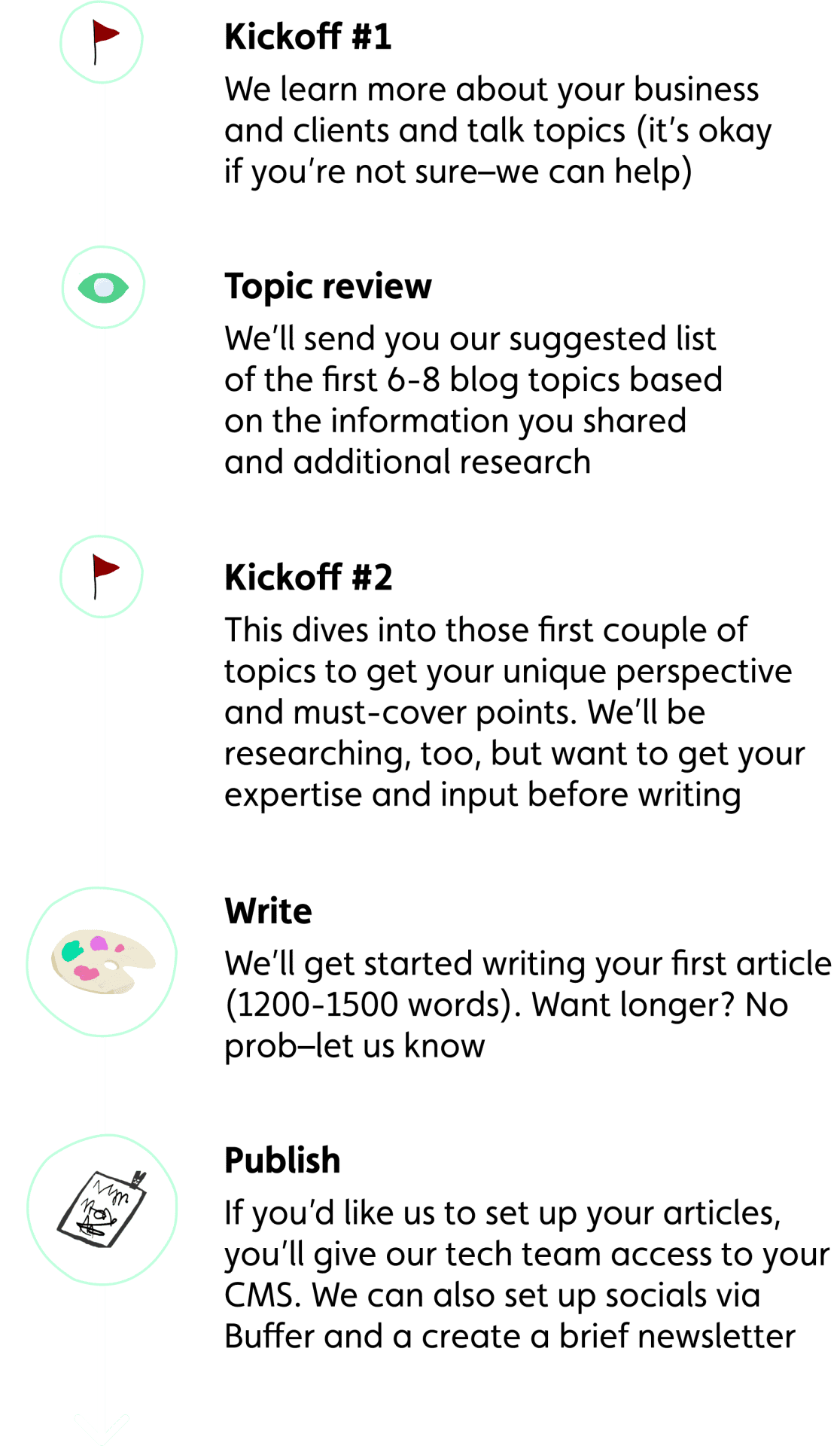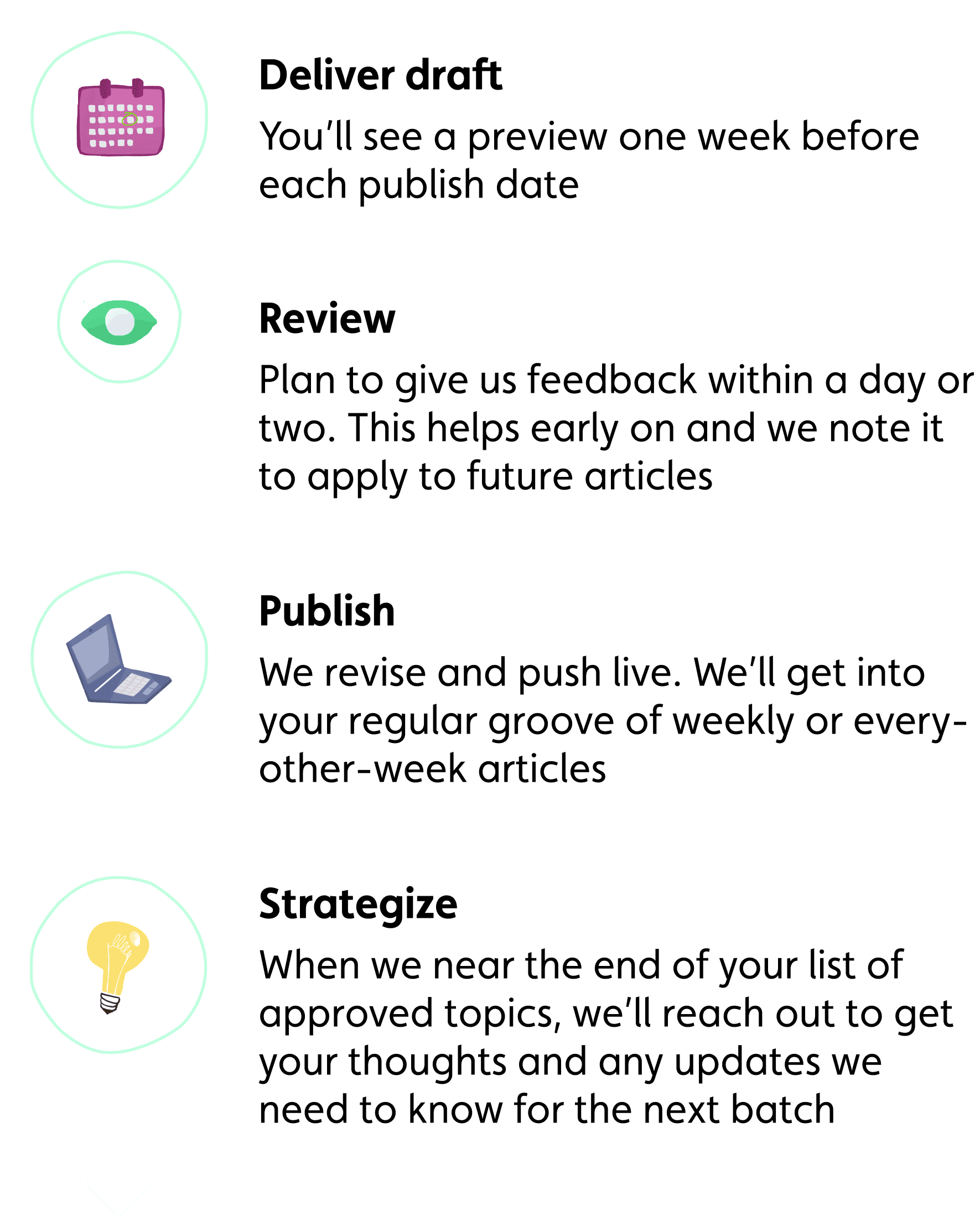 So… How much does it cost?
 We create custom proposals based on initial conversations, your specific needs, and the scope of each project we work on. In the meantime, here are some starting prices to consider.