Random acts of content don't scale growth
What should you publish and why? We dig in to create your content strategy—or pivot it from NICE TO HAVE to NEED TO HAVE content.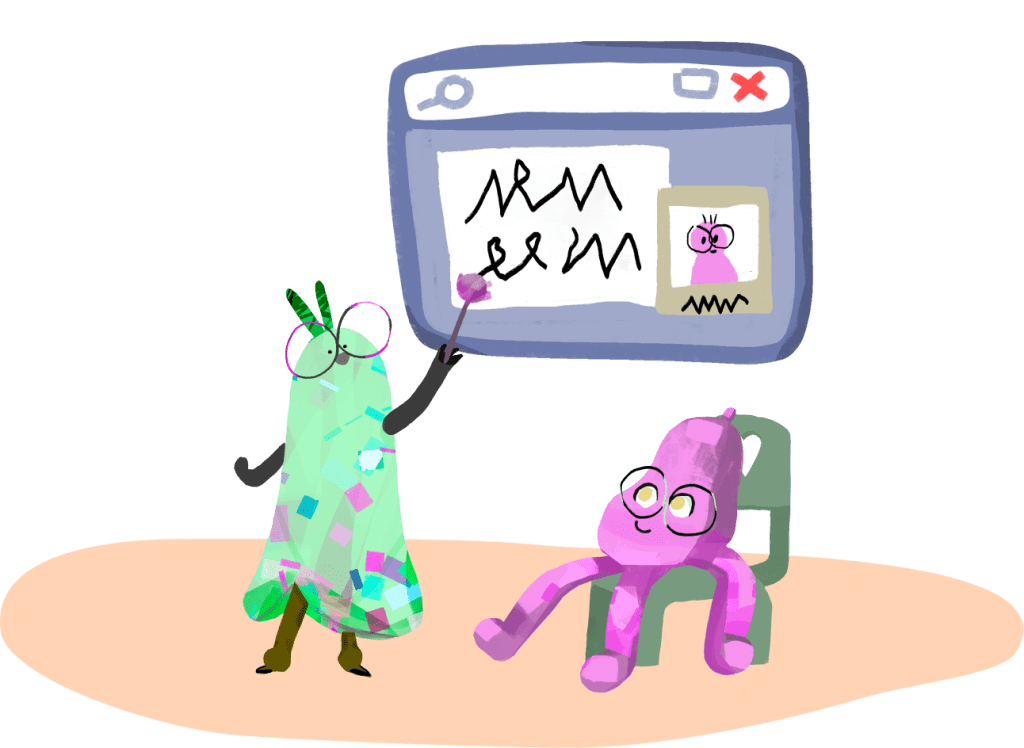 A content calendar is not a content strategy
Hopping on the next content fad could be a total flop.
You need to understand what type of content would truly resonate with your audience AND make them want to know more about what you do or sell. 
Plus you need a distribution plan to get that content in front of them so that they actually consume it.
It takes more than just deciding to create something. It involves working from a deep understanding of your Ideal Client Persona (ICP): their habits, motivations, and fears. And then, delivering a strong, effective message in a way that gets attention and prompts amplification.
With Audience Ops, strategizing isn't guesswork. We do the research and plan an approach that will actually work for your brand.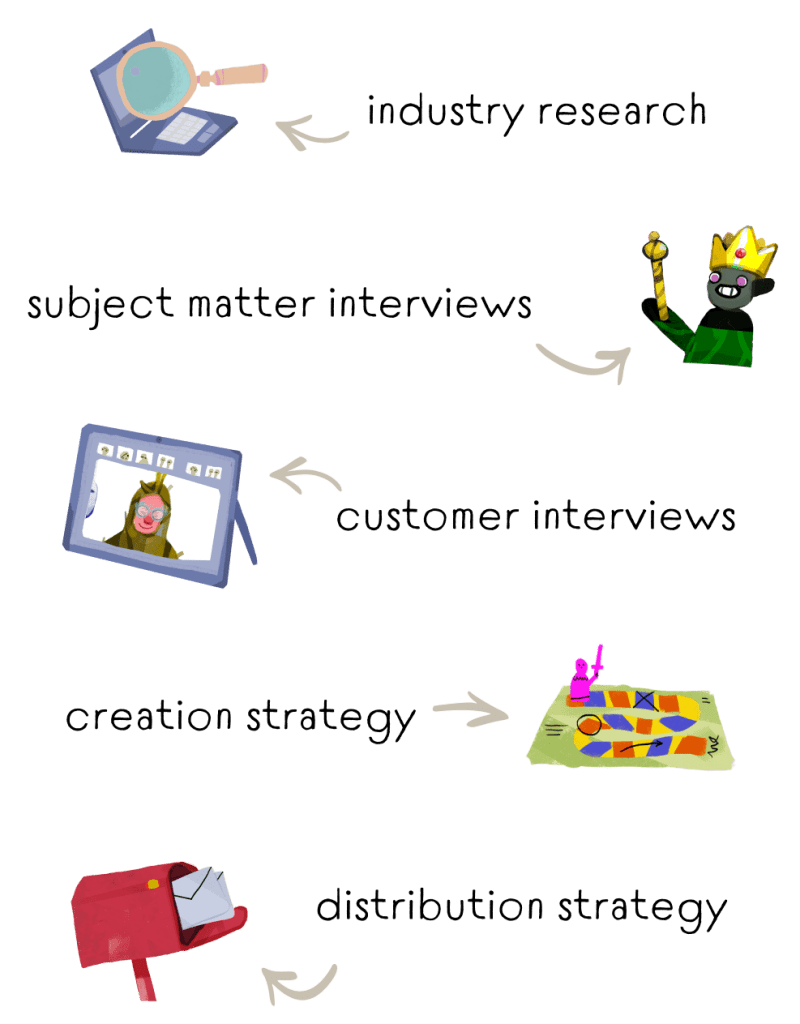 Audience Ops can help you find content-market fit
Content-led growth is a long game that starts with truly understanding your ideal buyer(s) and strategizing content that they actually want to spend time consuming.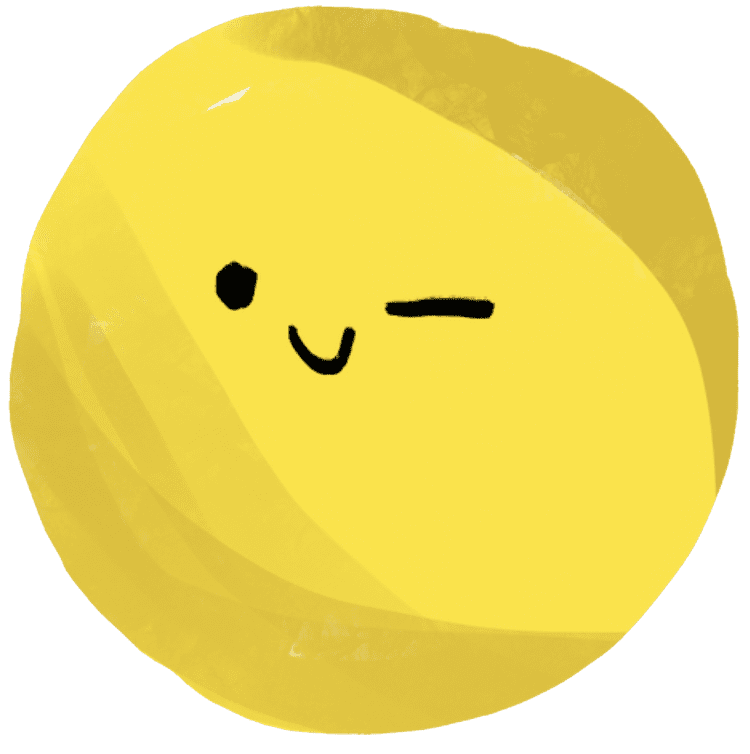 We start with learning what customer research you've already completed and what your top pipeline drivers are right now. You can anticipate participating in a top-level knowledge share during initial calls. We then build a custom plan to fill in any gaps and research the current content landscape to discover opportunities.

We'll lead you through a series of conversations and workshops that help us create a unique content strategy for your brand—not a bundled up "best practice" that leaves you wondering if we're just trying to sell you more services.
Our goal is to determine what type of content, about which topics, delivered in which way(s) will increase your opportunity to reach and attract your audience. We'll also help you define a brand POV, voice, and tone that will stand out in the distribution channel(s) we reccommend.  
Our content strategy creation process
Once you've decided you're all in with getting clarity on your ICP and having a solid content strategy and plan, we'll be ready to go. Here's what that might look like, depending on where you are in your content journey:
So… How much does it cost?
 It really depends on what we agree Audience Ops should do for you. We can give you a map and say, "Follow it," or we can take you from start to published, distributed, tested, and refined.
Custom content strategy projects
start around $15,000 - $20,000